I've passed the course. It was great and helped me learn more about p3.express. Congratulations to Dmitrii and Valeriia for such an excellent course.
Portfolio Division Manager
I will definitely try it on some project.
I liked the course, the framework somehow reminded me of the agile adopted by us. There is something to learn and try to use with us.
4. Comprehensive informational and simply human support in the person of the course creator.
3. Document templates are available for download and use here and now.
2. The video part was recorded in a normal studio with normal sound and lighting.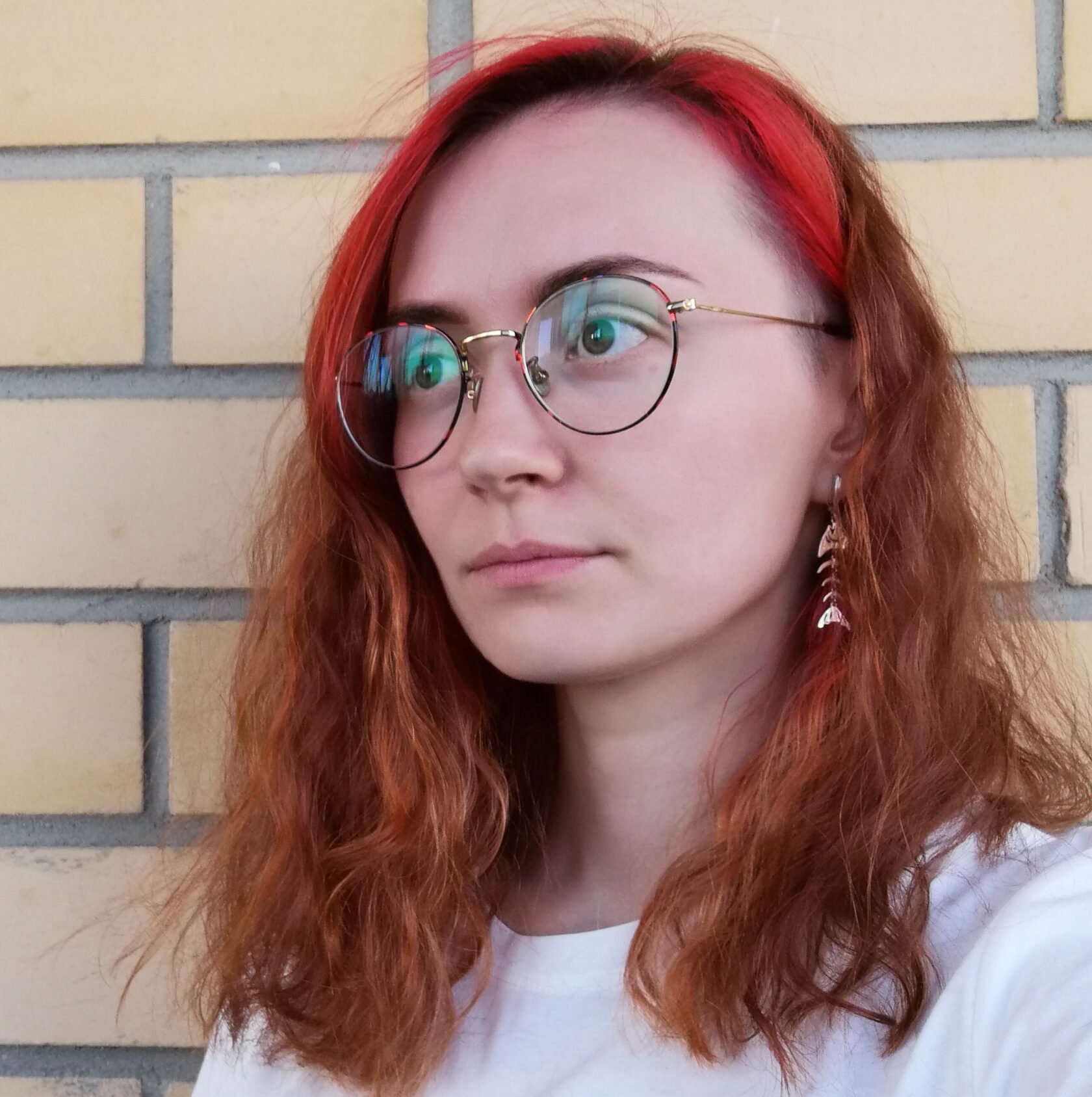 1. All information is presented concisely and exactly to the extent necessary for understanding. All extra materials are placed in a separate list.
Express 42 project coordinator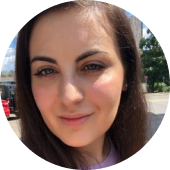 I liked the course: it has the basic minimum for good project management, which is so lacking in most companies. P3express is a very convenient framework that the guys managed to convey concisely and interestingly. I appreciated the high level of teaching methodology, templates, the quality of short lectures, the convenience of the platform, and the list of recommended articles on each topic.
I also want to say thanks for the useful articles, templates and links on the topics of the course :)
I started to apply the acquired knowledge in the current project (it's a pity that I didn't know much when I started it and made mistakes that I learned about on the course) and a new one. In the current one, the workspace has been put in order and the execution process has even accelerated. And the new one is just being implemented, but p3express is already giving the right direction to the project. Cool! :)
I am very satisfied with the course. Literally put everything on the shelves and put things in order in my head!
PK Spring Project Manager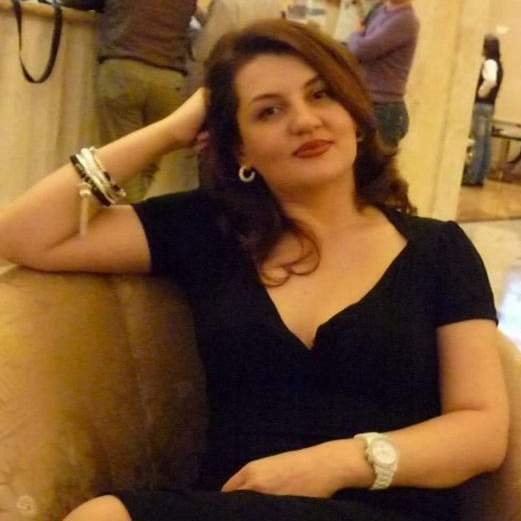 It is not always obvious which answers are correct, there were doubts and internal dialogue, but for the most part, all questions are logically arranged and make you think, which is always extremely useful :)
The course is high quality, interesting and useful.
Great examples. Straight forward. Easy to understand. Interactive with direct feedback from training providers.
Project Manager / Agile Coach, HTEC group